Creations that celebrate the beauty of winter: With the Rise & Shine collection, THOMAS SABO presents a new TS Exclusive series inspired by the unique brilliance of winter sun and ice. The jewelry, crafted with glamour and sophistication, invites you to enjoy life in all its facets.
The eye-catching pieces in the Rise & Shine jewelry line are made with great attention to detail and represent glamour and craftsmanship. The designs are inspired by the winter sun and feature myriad stones of white zirconia, milky quartz and cultured freshwater pearls that sparkle in unique handcrafted designs. Different settings and techniques result in brilliant and sophisticated compositions. The sun's rays are also found in the designs in the form of chains and stylized faceted elements of polished sterling silver.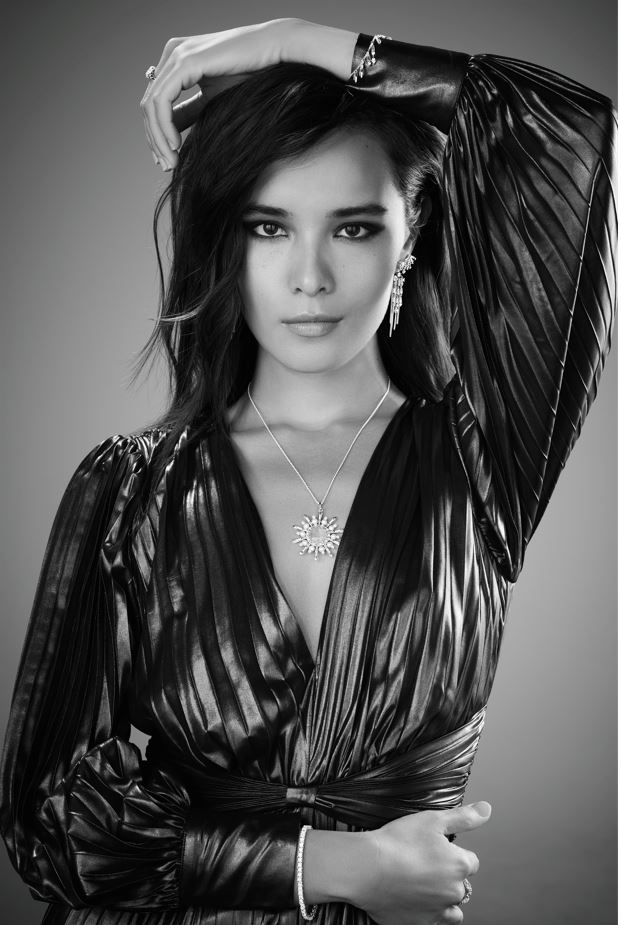 TS Exclusive creations are synonymous with the timeless aesthetics of the high quality sterling silver jewelry line and encompass an ever-expanding selection of THOMAS SABO's iconic design codes. Each design is characterized by its unique craftsmanship with a strong focus on quality in terms of aesthetics, materials and handmade workmanship.