If you have an idea,
and you really feel in your gut that it's good,
Don't let anyone tell you otherwise,
If it's something that means something to you, you should do it!
Because when you are doing what you really love,
And something you really believe in,
That's when you do your best work,
It's when you can show the world what you've got.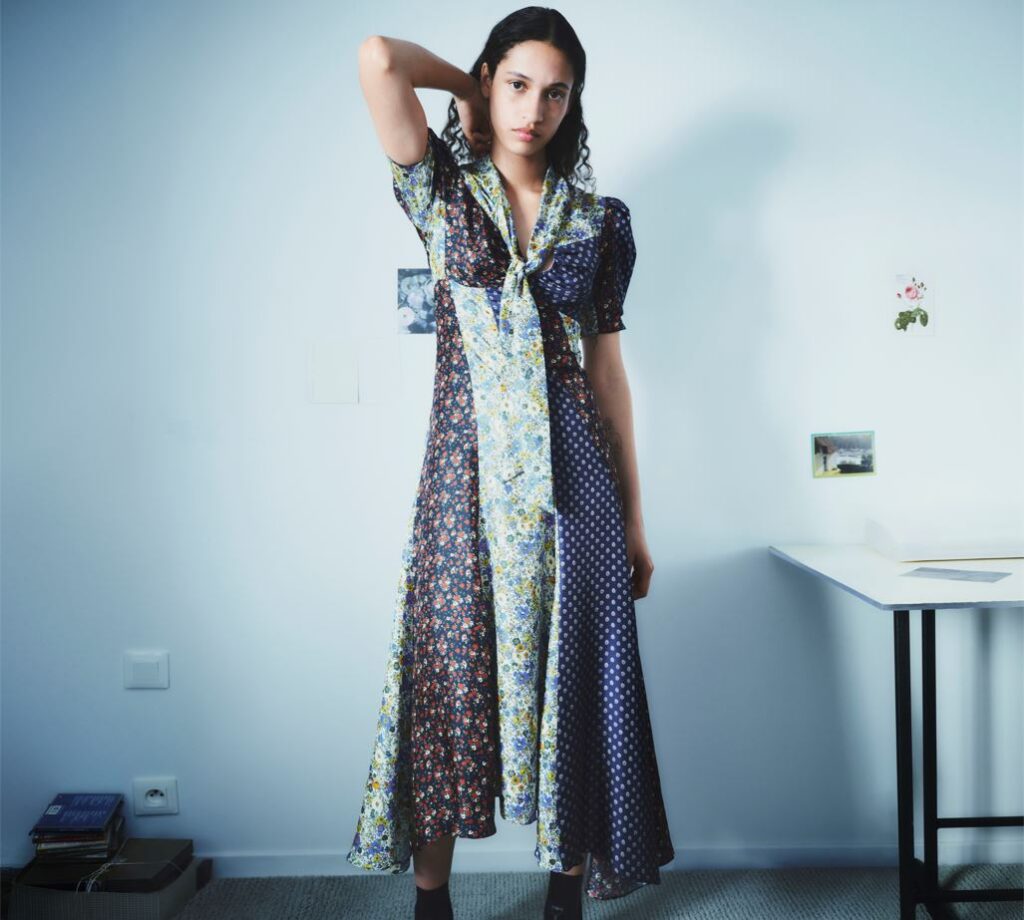 SANDRO unveils its Fall / Winter 2022 campaign: BELIEVE.
BELIEVE is the ability to dream that everyone has inside.
It is the strength of conviction of a group of friends that will lead them to realize their dreams. At the beginning, there is an irrepressible desire to do something. This desire gives rise to a collective construction. From drawings to prototypes they imagine every detail, and give life to the artificial.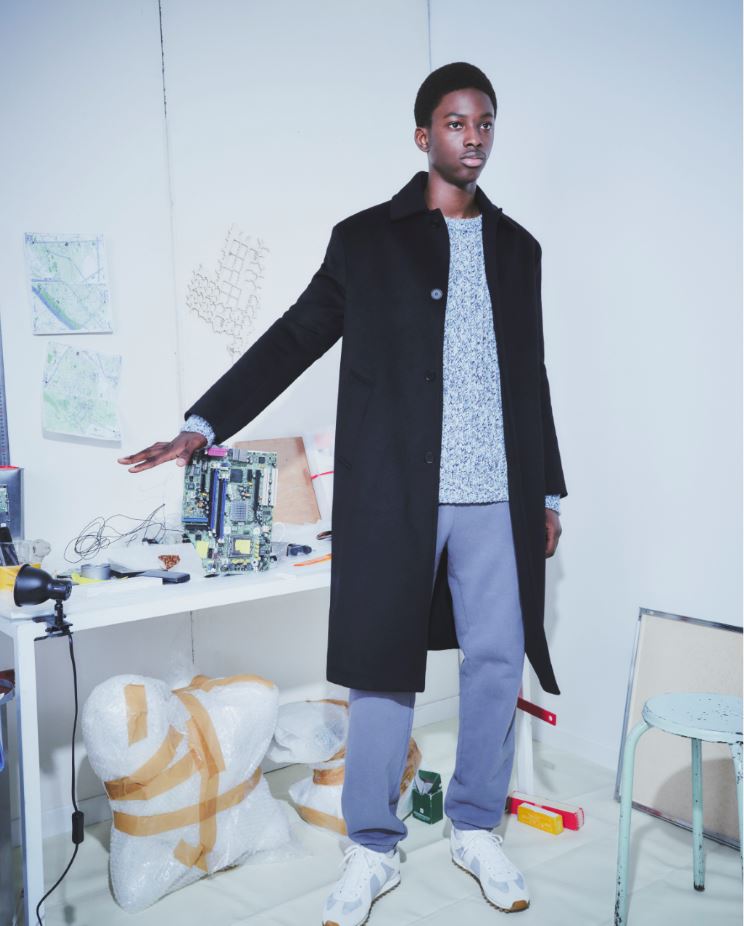 Imagined as a modern fable, the series of videos and images sublimates an initiatory and collective experience. It echoes the personal story of Evelyne Chetrite when she created Sandro in 1984. Finally, it underlines the House's desire to highlight the young creative talents of its time.