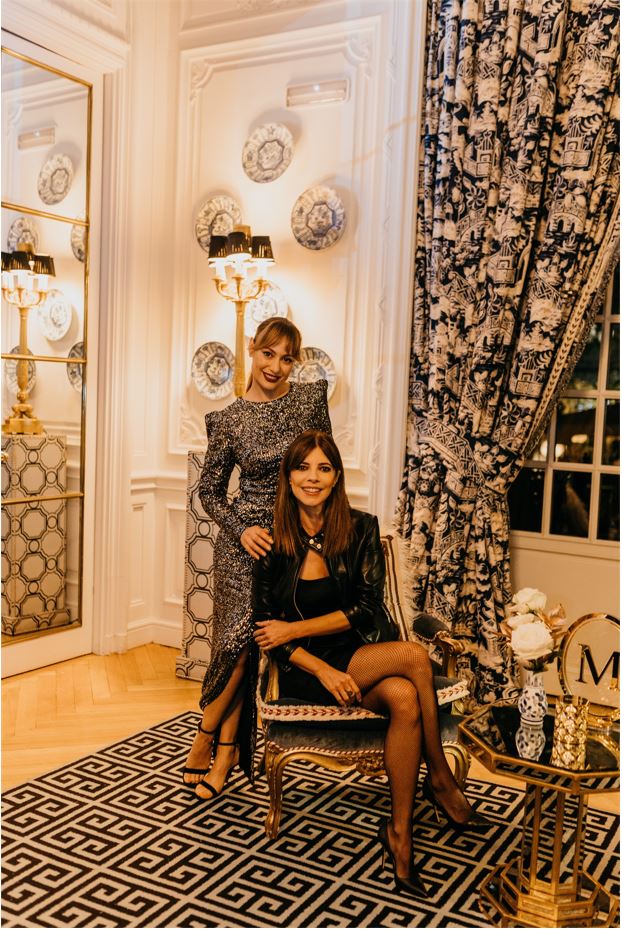 On 15 November, the launch of the Holiday Capsule- Ultra-glam collection by Marciano by Guess was celebrated with the iconic actresses Maribel Verdú and Natalia Verbeke.
The ambassadors were accompanied by other friends of the profession, such as Amaia Salamanca, Elena Rivera, Manuela Velasco, Juana Acosta, Carmen Ruiz, Marta Hazas o Bárbara Goenaga. Nor could different influencers and personalities be absent from the occasion, such as Virginia Troconis, Violeta Mangriñán, Rocío Osorno, Teresa Bass, Raquel Reitx, Marta López Álamo y Melodie Peñalver, as well as the models of the brand, Lidia Santos, Julia Tuzet y Sandra Martínez.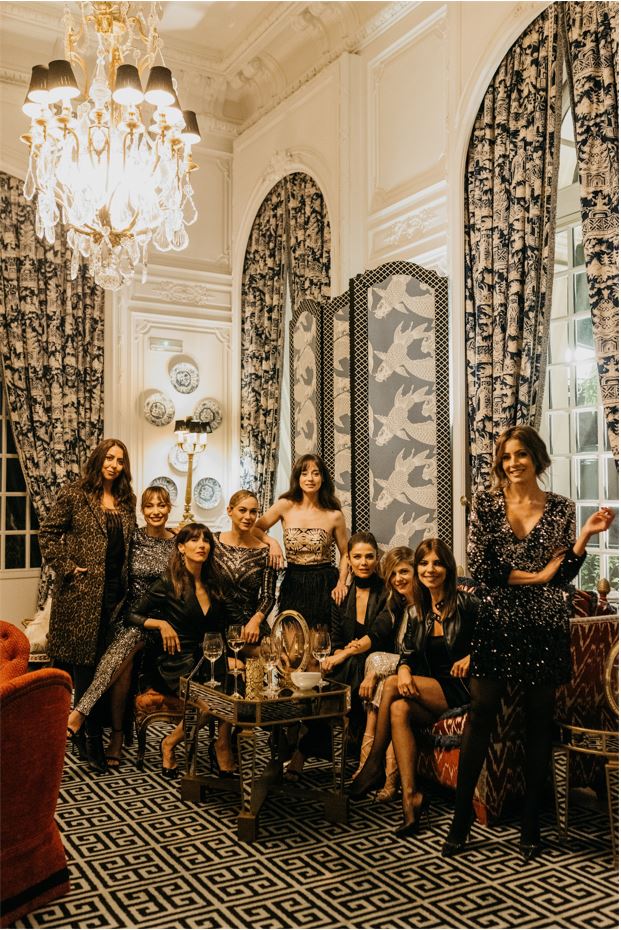 All of them were able to wear the new models of the most festive line of MARCIANO by GUESS, perfect for the holiday season. A playful capsule collection of ultra-glamorous pieces inspired by the iconic Great Gatsby style. The exclusive 2022 Holiday collection has been designed to embody the glitz and femininity of the 1920s Jazz Age.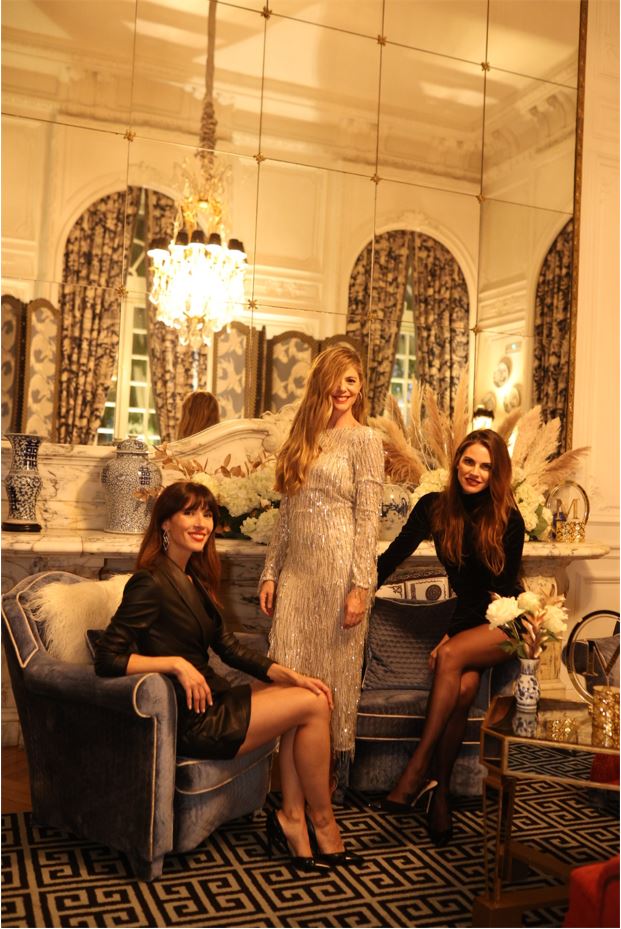 The event took place at the distinguished Hotel Santo Mauro, in Madrid's Chamberí neighbourhood. A night of luxury and glamour in one of the most special places in the capital.