From actors, celebrities, influencers to magazine editors gathered on March 31st at Calle Serrano nº6.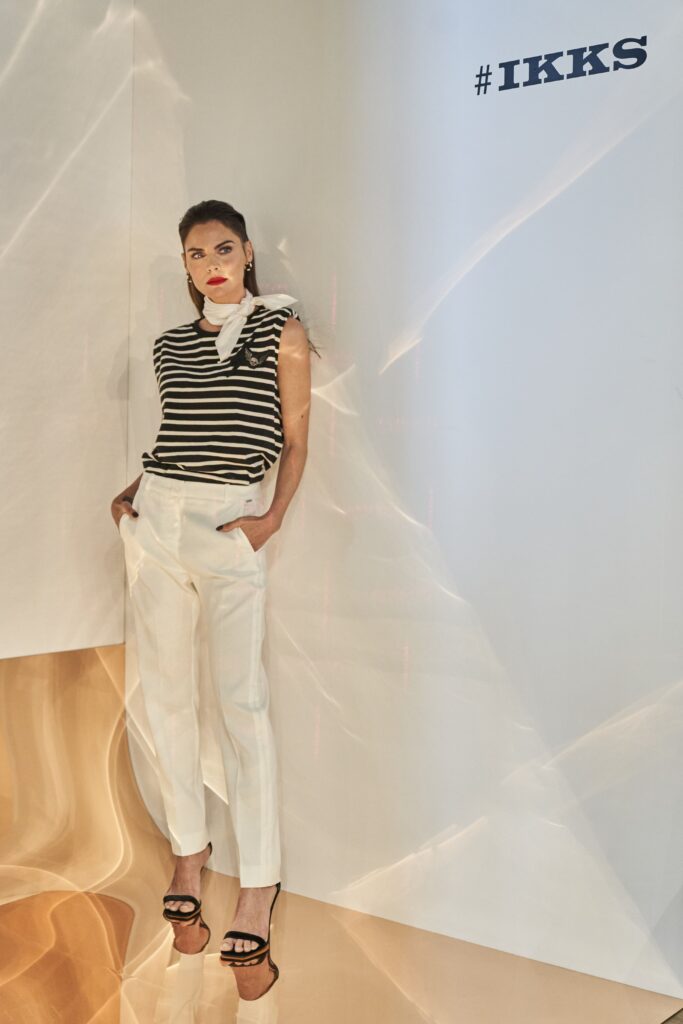 After a successful celebration, in an atmosphere with marine airs and in a small venue, in this long-awaited event in the heart of Madrid, nothing was missing.
This opening event gathered around 250 people, not only to celebrate the opening but also to present the new collection. «Free the sea».
A collection inspired by the marine world and that aims to establish itself as the new eco-responsible clothing. Not only because of the garments, which are made of organic cotton, but also because 5% of the sales of the collection will go to the organization TheSeeCleaners.
An event that caught all eyes and in which the Spanish actress, Amaia Salamanca was the ambassador. But, not missing this great event were figures such as the actor Álvaro Morte, the actresses Juana Acosta, Thais Blume and Agustina Palma and the actress and director Leticia Dolera. The singers Marta Sango and Sabela Ramil from the "OT 2018" edition. The bullfighter Óscar Higares and fashion influencers Rocío Osorno, Violeta Mangriñán, Grace Villarreal, Anna F. Padilla, Laura Dosouto, Alexandra Federicca, Marta López Álamo, among others. We could also see the Yanes brothers, Manuel Ordovas, Andy Mc Dougall, Rodri Fuertes, Vital Villarrubia, among the male figures.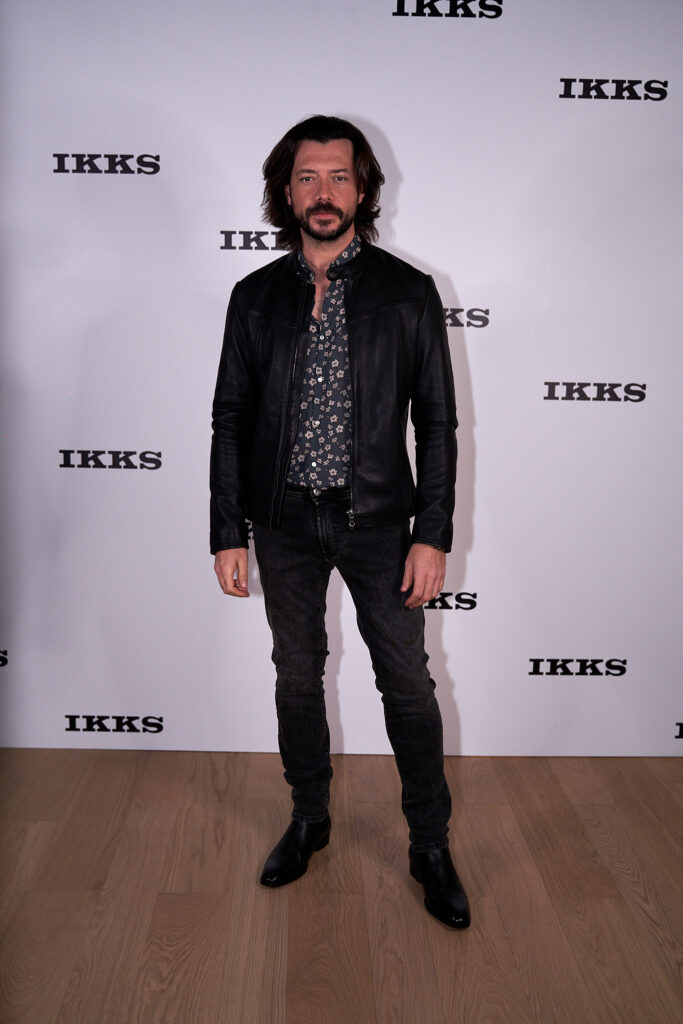 An atmosphere that simulated the seabed was reflected in both the decoration and the cathering.
And nothing was missing. A photocall full of poses, moments and laughter, the photographer and fashion influencer Icanteachyou in front of polaroids with the illustrator María Bollín, a live concert by the singer Pájaro Sunrise, the performance of DJ Alvaro Naive. But we could also see the faces of the directors of the most important magazines in our country. And above all, an event chaired by the entire management team of IKKS.