This season, GUESS is proud to announce Argentinean model, influencer and TV star Georgina Rodriquez as the face of the GUESS and Marciano FW/23 global advertising campaign.
The new campaign was directed by Paul Marciano, Creative Director of GUESS, Inc. and shot by Italian photographer Nima Benati, a Forbes 30 under 30 Arts and Culture award nominee.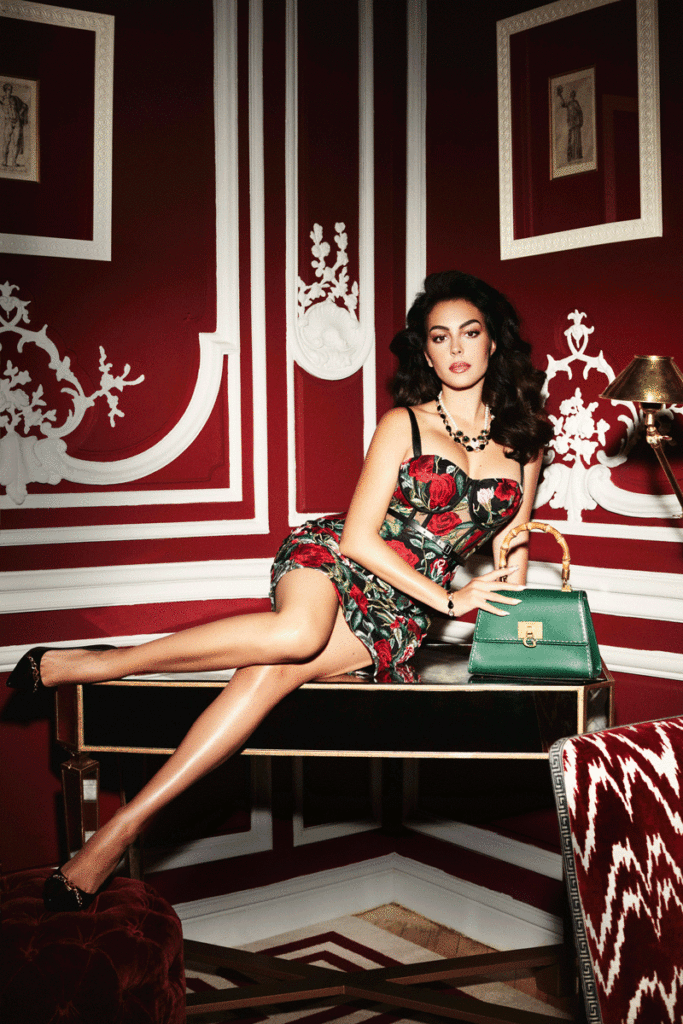 "We wanted to capture a day in the life of Georgina, going behind the veil to get a glimpse into the glamorous life of this superstar," says Paul Marciano. The campaign was shot at the historic Hotel Santo Mauro in Madrid, which dates back to the 19th century. With the hotel's luxurious private gardens and majestic rooms as a backdrop, Georgina shines as the modern-day "It girl" with infinite star quality and a heart of gold.
Georgina perfectly embodies the GUESS and Marciano ideals of a strong, sensual and empowered woman. Expressing the spirit of the new season's collection in her own unique way, Georgina embodies the brands' lush new textures and glamorous silhouettes. The collection features a variety of suits, hourglass dresses, knitwear and coordinated ensembles in shimmering, velvety textures and flattering cuts.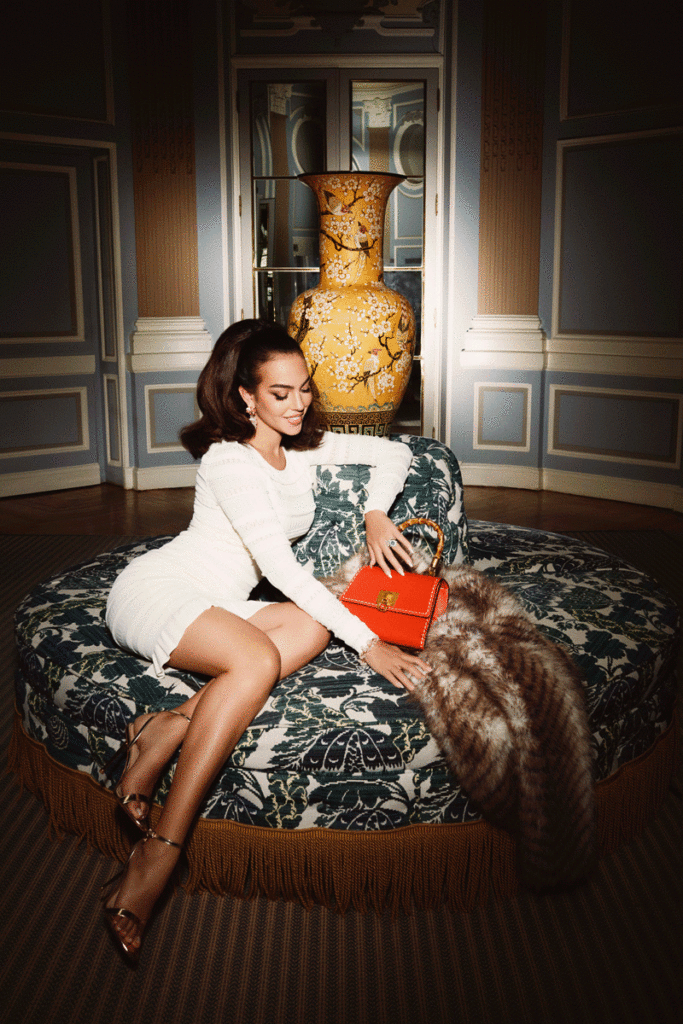 "I am truly honoured to have been invited to work on this new campaign for GUESS and Marciano," says Georgina Rodriguez. "I love the brand and the values it represents. I love wearing the collections because they make me feel empowered and sexy at the same time. They have a strong feminine character while expressing a timeless essence".
"We are delighted to welcome Georgina to our new campaign with GUESS and Marciano. Georgina is a strong, confident and determined woman. This campaign and location fully reflects not only her natural beauty, but also her sensuality, dynamism and inner strength, perfectly interpreting the brands vision and style," commented Paul Marciano.