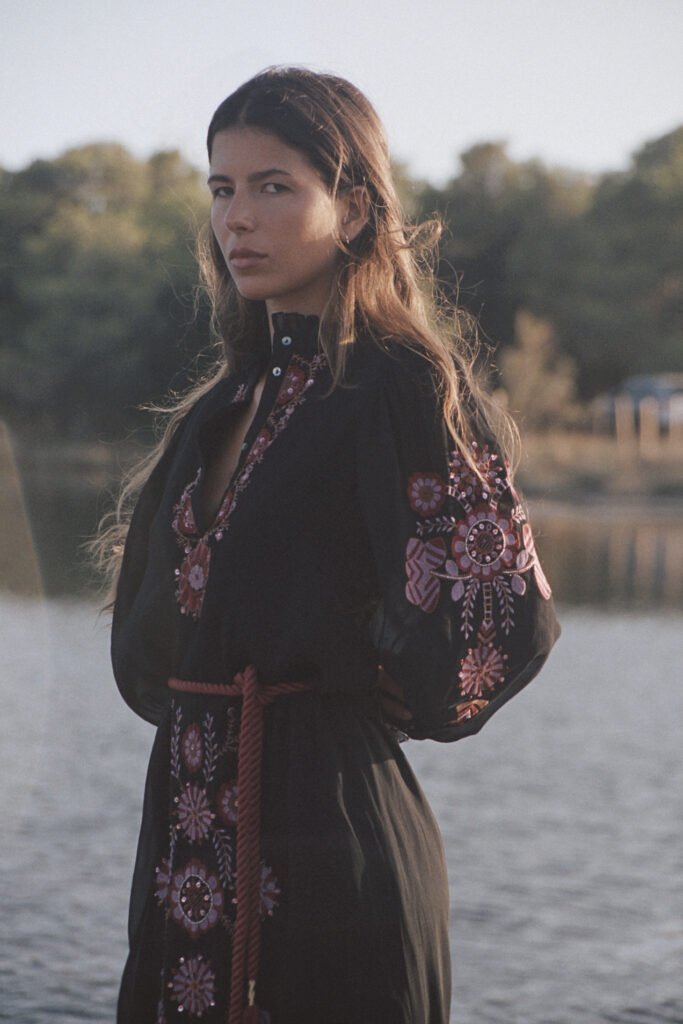 Antik Batik is one of those brands that over time has been able to reinvent itself, but always keeping its codes and values intact. Now 30 years later, it celebrates that legacy with an exclusive limited edition collection specially designed by its founder and creative director, Gabriella Cortese. She has delved deep into the brand's closet and reimagined the Maison's iconic pieces: the afghan vest, sequin dresses, embroidered tunics and jackets, among others, as well as including ten new garments that will be available for purchase online from September at antikbatik.com and in the Paris boutique.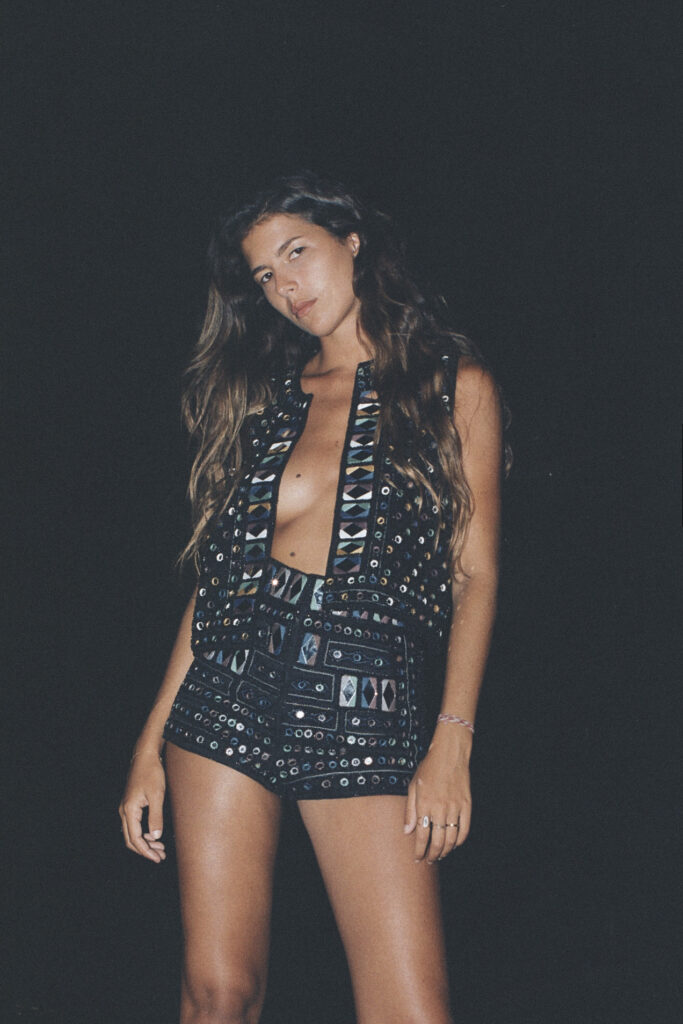 The founder
Gabriella, who had been to many places, including Paris, came to India, where caught up in the whirlwind of vital and invigorating activity in the cities and towns, she met artists with an enormous enthusiasm for handicrafts and for using their knowledge to adapt, transform and invent. In the early 1990s, she went to Bali and began wearing Balinese sarongs. She then reinvented them as evening dresses decorated with gold brooches and belts. Gabriella decided to draw and design them to bring them to our shores, becoming a big trend and driving all fashion lovers crazy. Then followed the embroidered pieces and the sequin and net prints, all handmade. And all this has resulted in a brand with a unique DNA, which is now celebrating its 30th anniversary in style.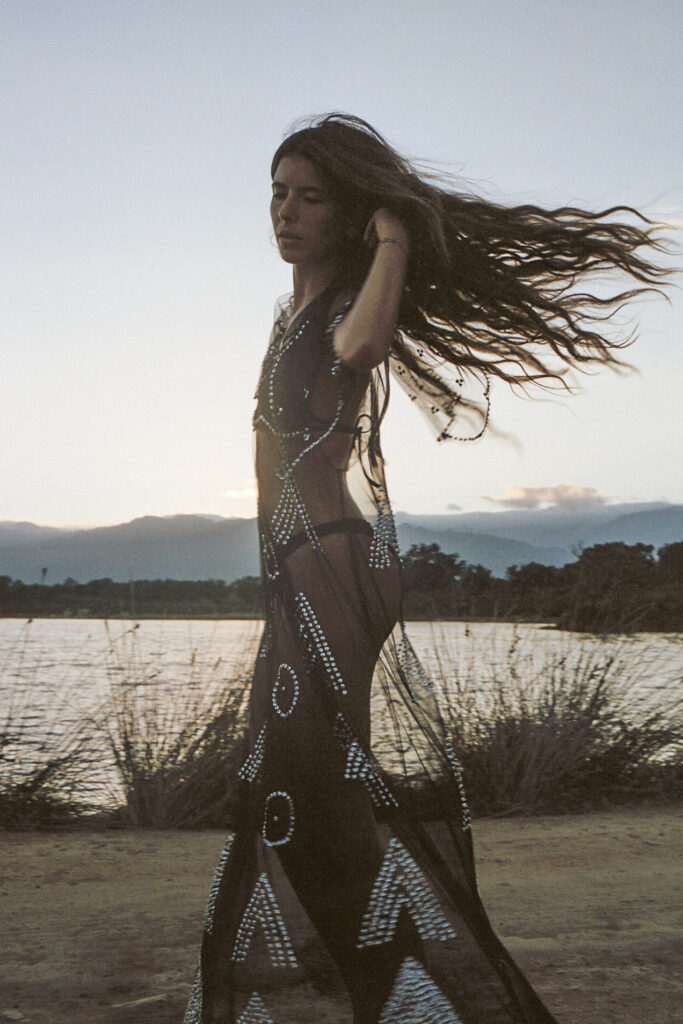 Antik Batik is a style, a signature, a sign of the times. It is a constant, always alert. She not only makes clothes, but also participates and commits to important causes, collaborates with other brands in her sector, invites young women in whom she detects talent to create collections. Because fashion is not only designing, but going a step beyond the expected, leaving a legacy.